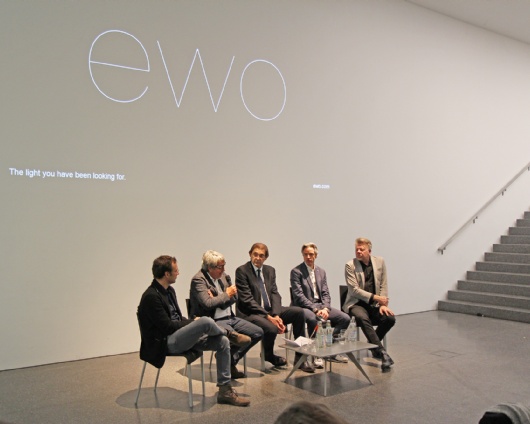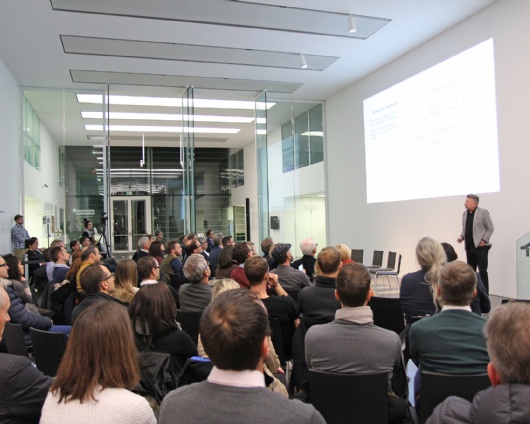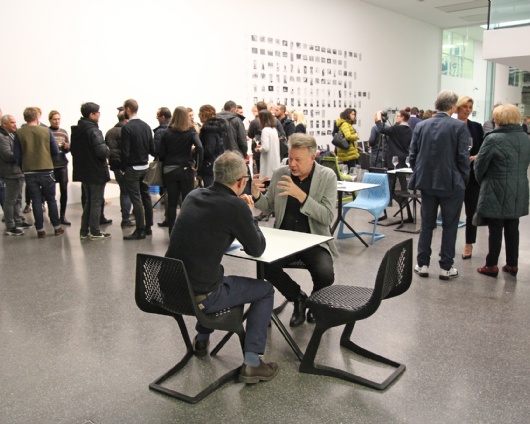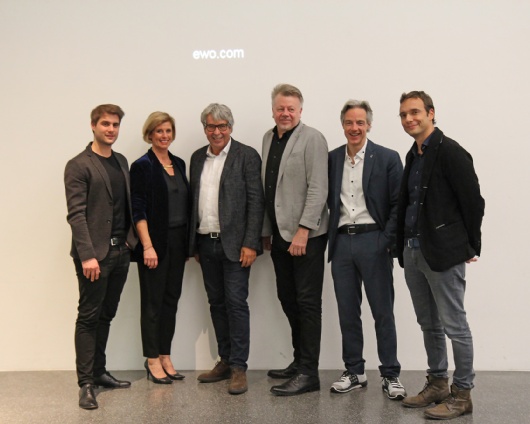 ewoTALK: Smarter Society
> Towards City as a Service
> The Evolution of Smart Cities and Regions

Our company's rapid development of technology in the field of Internet of Things (IoT), highlights ewo as a future-oriented, innovative company with customers all over the world.

IoT, Big Data and Blockchain are topics that also play a central role for ewo and have consistently led to the development of a strong research and development department in the field of digital technology. "SmartCity" is a central topic for everyone in our industry.

This year's EwoTALK dealt with this topic, but illustrated by a higher level of discussion and observation, expanding on current developments in Smart City as a discipline and a profession.

Notable experts, from MIT in Boston amongst many others, outlined the technical development within "Internet of Everything" and "City as a service", and also dealt with societal implications in this rapidly developing field.