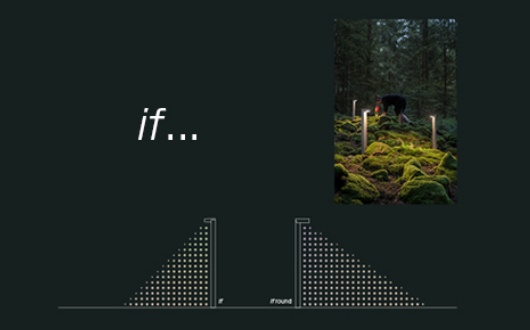 New brochure available for the if family.

The creative opportunities inherent in outdoor lighting inspired our new if and if round brochure, outlining above all the emotive attributes of this sleek and subtle product family.

This new brochure will show you how this family of bollard and wall-mounted luminaires can transform your architectural project and leave a lasting impact on your clients.

Download your copy here.