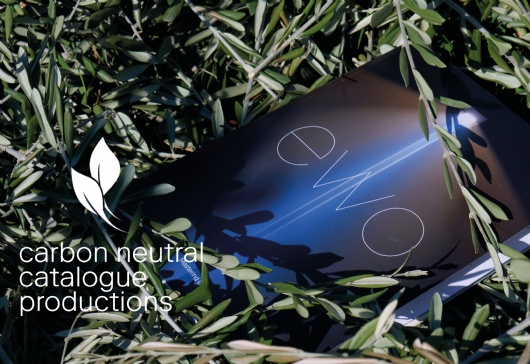 Climate neutral catalogues – our commitment to reduced emissions
As standard, we provide efficient lighting systems with reduced energy, hence climate protection has a naturally high priority at ewo.

Producing a publication with several thousand pieces obviously means CO2 emissions that we feel responsible for. That's why we've decided to compensate for these emissions with carbon offset projects, for the benefit of our environment. So, in addition to printing our new catalogues with eco-sensitive paper certified to FSC standards, we also collaborated with natureOffice GmbH's worldwide carbon neutral schemes.

For this project, we factored in emissions for catalogues in three languages, in core ewo markets, amounting to 39,737 t CO2e, equal to driven distances of 198,685 km (around 123,457.1 Miles).

Offsetting this impact emphasises a specific and quantifiable commitment to corporate and social responsibility at ewo and these issues have always been at our core as a company.

Click here to see the catalogue!