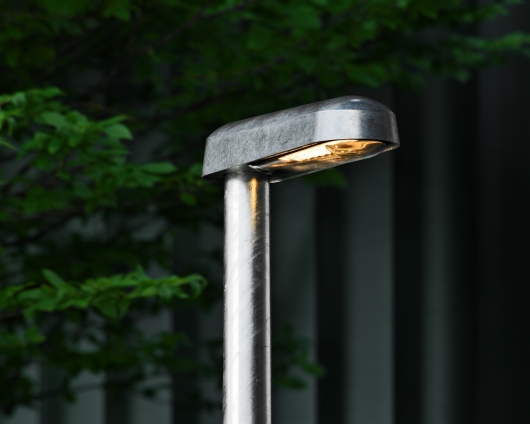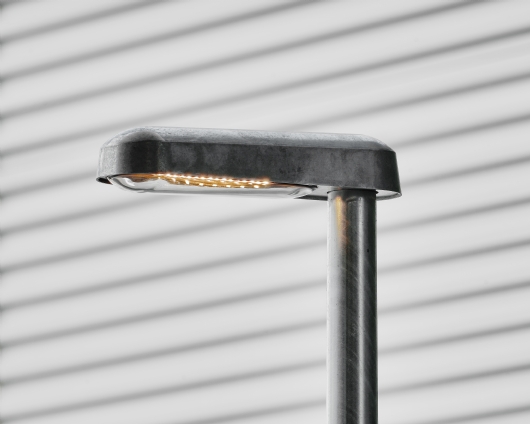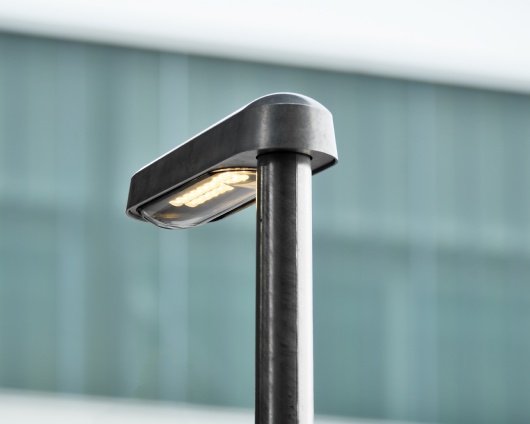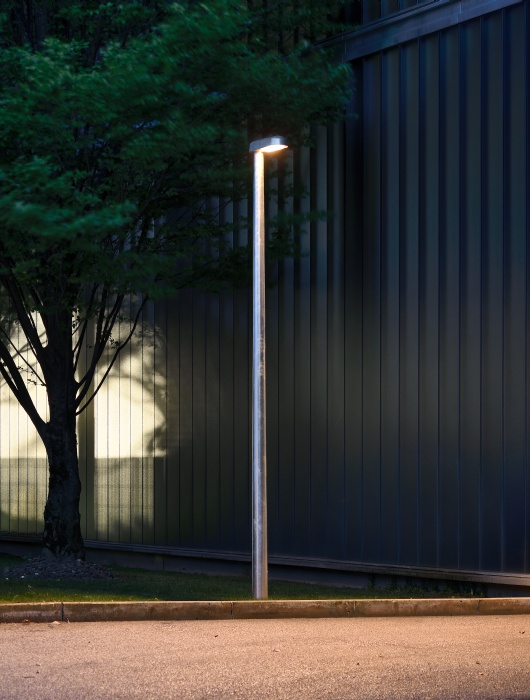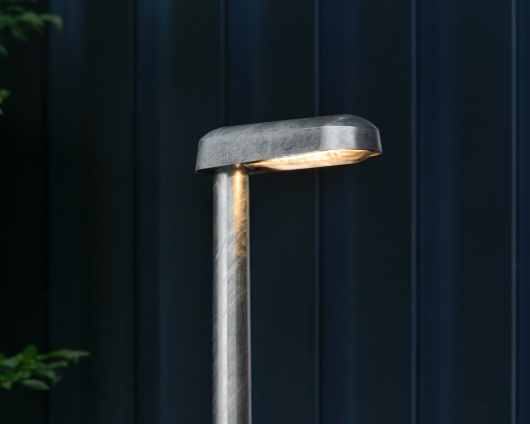 GO curved glass
Design progression: ewo's GO with an elegant glass curvature matching the shape of the top of the luminaire's head.

GO curved glass started as an ewoIndivdual request to actually capture the cone of light visually.* At ewo, a design development never stands still. With constant improvements being naturally part of our DNA, we always strive to discover variants and continued solutions.

This recent design progression follows ten years of partnership between ewo and Jörg Boner, who has designed some of ewo's most popular and innovative luminaires.

GO and GO curved glass are applicable to urban space environments, residential areas, streets and walkways, with an aesthetic dependent on the luminaire head nestling on top of the pole mount.

Read more about GO here.
Read about the amazing ten year collaboration between Jörg Boner and ewo.

*With less than <1% light pollution, we are able to meet most standards even with this product version.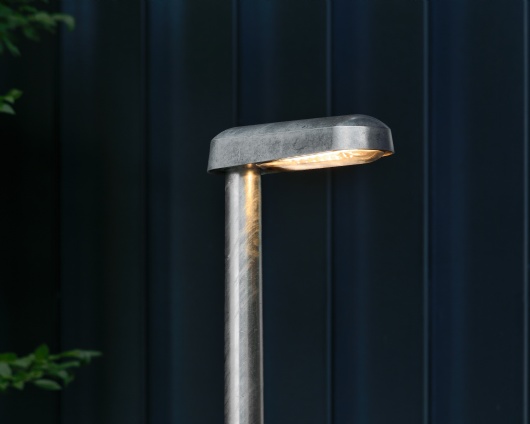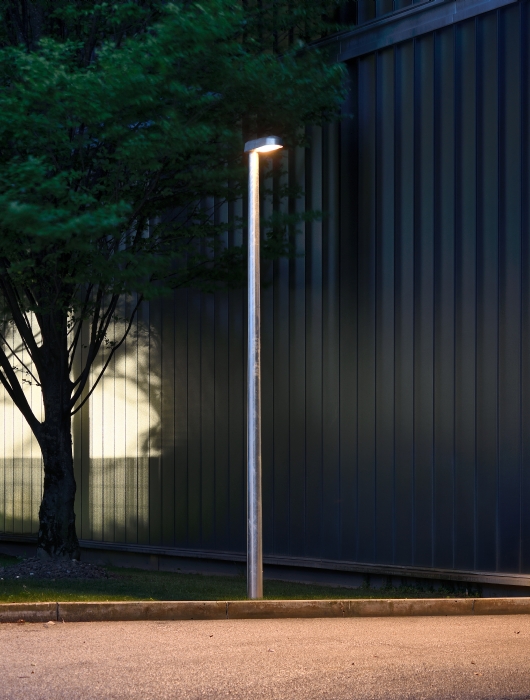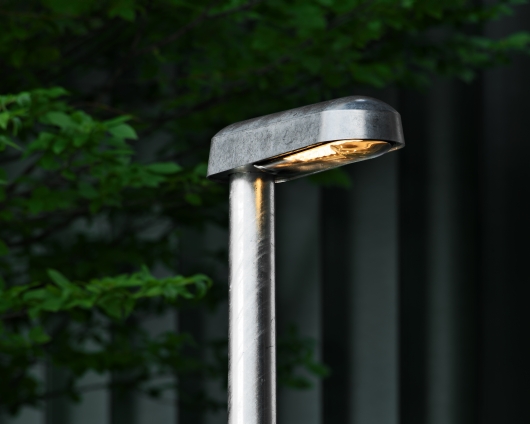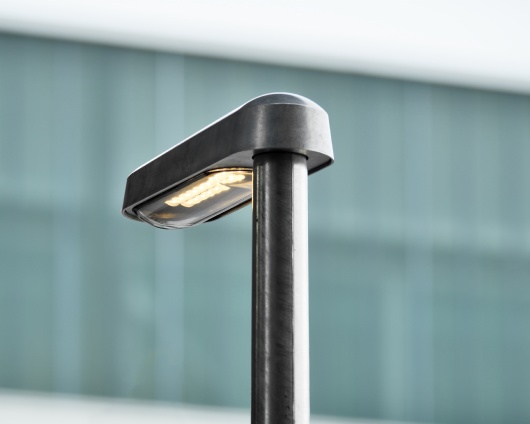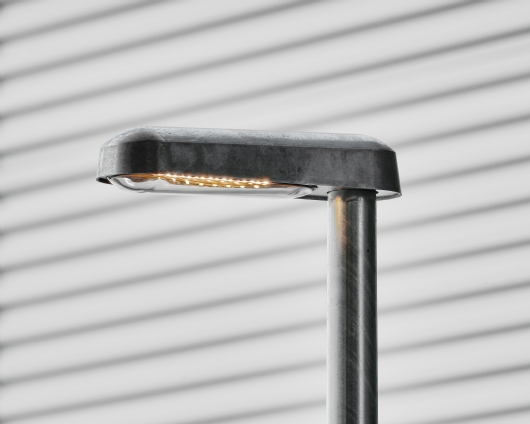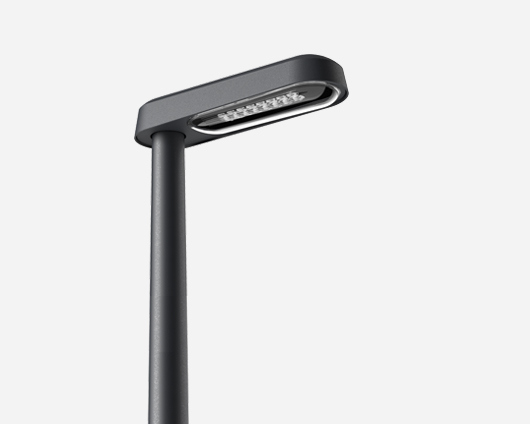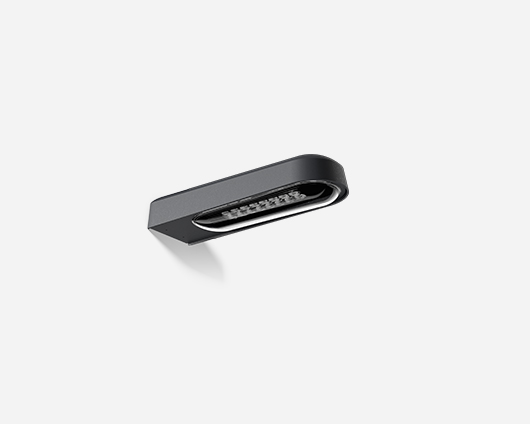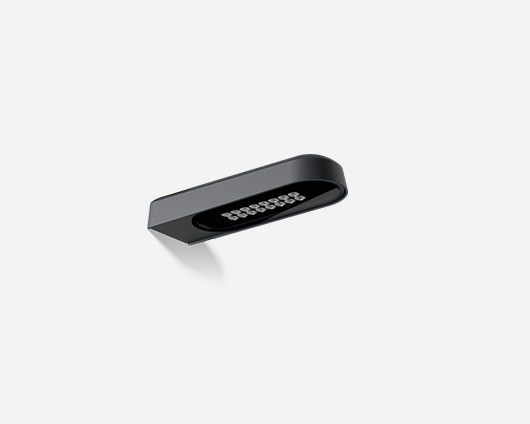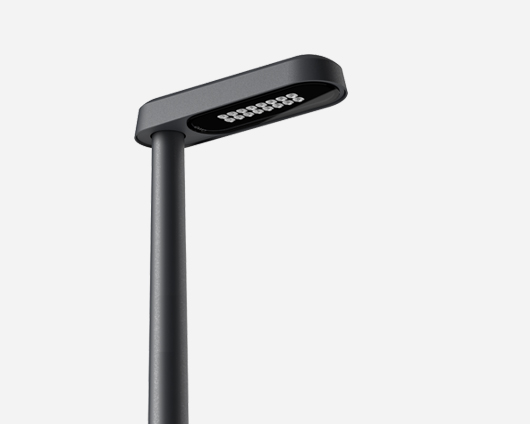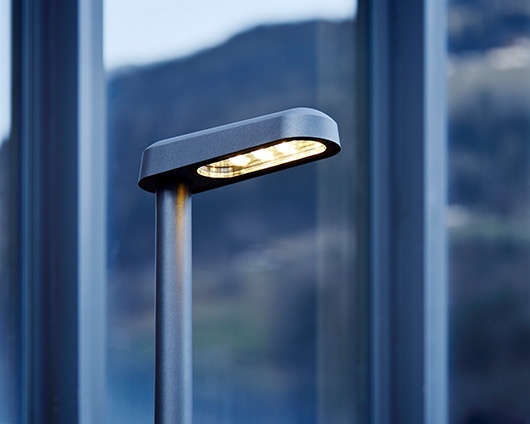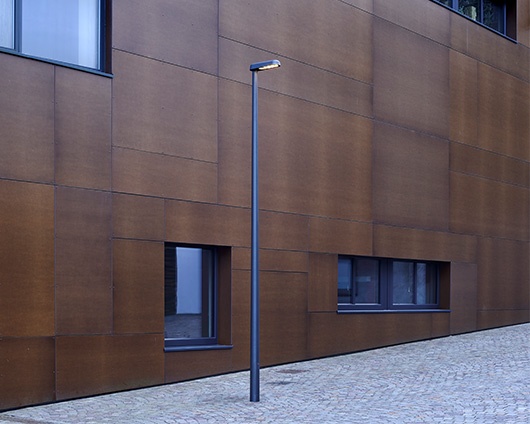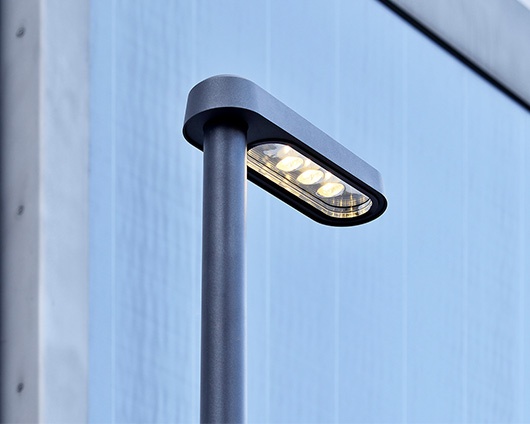 1
2
3
4
5
6
7
8
9
10
11
12
Product specifications GO
Housing accommodates 1 LED lighting unit (LED Board: 16 LED)
Various light distributions for area, street and walkway lighting
Current feed: 200 mA–600 mA, depending on ambient temperature
Max. Luminous flux [lm] 3,300
Constant lumen output (CLO) and emergency power supply (AC/DC) available upon request
Smart Lighting: control modules for different communication standards optionally integrated or via external Zhaga interface
Electronic operating device with DALI, 1–10 V interface, stand-alone programming or Line Switch available upon request
Colour temperatures:
2,200 K (CRI ≥ 70), 2,700 K (CRI ≥ 70),
3,000 K (CRI ≥ 80), 4,000 K (CRI ≥ 70), 5,700 K (CRI ≥ 70)
CRI ≥ 80, other colour rendering indexes available upon request

Designer: Jörg Boner
Year: 2015

ewo offers a wide range of standard model options for each product. Thus, we ensure that we are able to provide the ideal solution to meet any project requirement. The Product Configurator guides you through the various options to help you find the custom lighting system solution for your project.