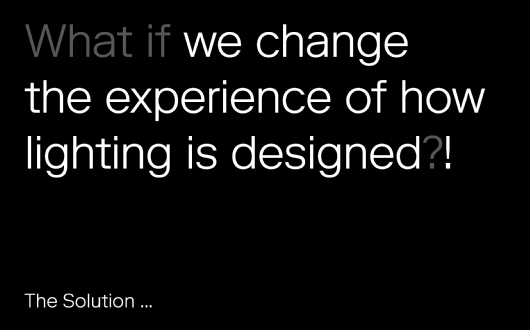 New Software: LightFinder

LightFinder
finds your perfect light

Imagine that a job of 6 hours can be turned into a job of 6 minutes.

Now, picture that your invidual light is being calculated for you without any previous knowledge of a product.

When we promise that LightFinder will find your individual light for you, you can hardly believe it, can you?

If you are curious now, write us:LightFinder@ewo.com
Stay tuned!