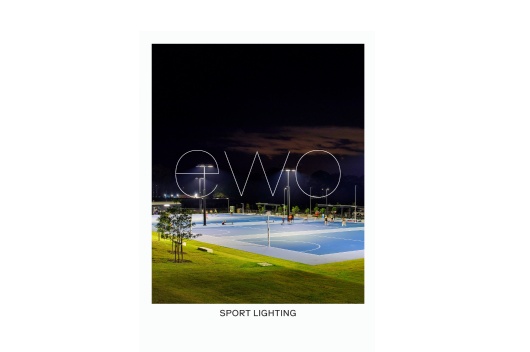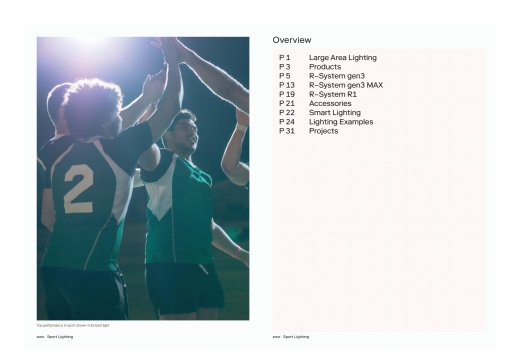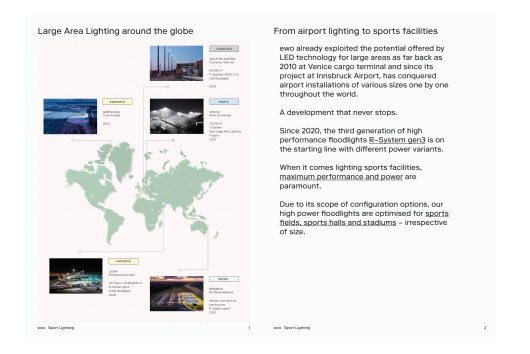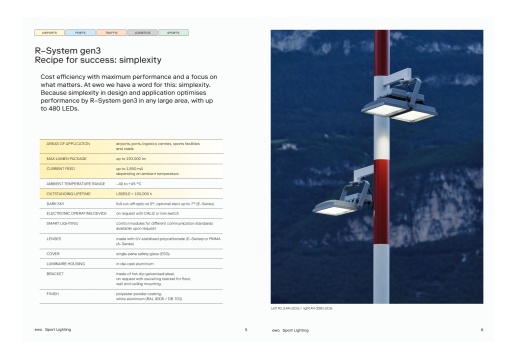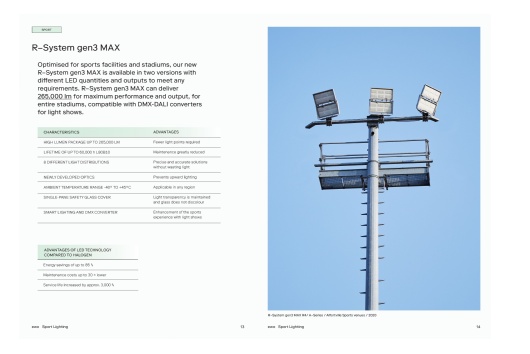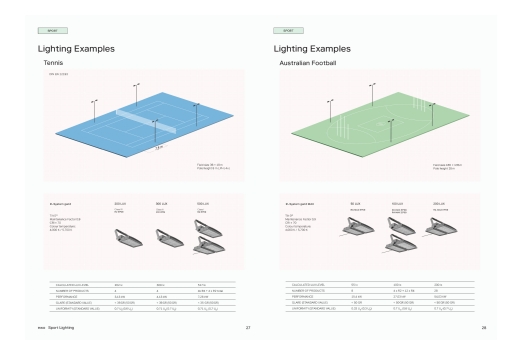 New SPORTS LIGHTING catalogue
The time has come! We are pleased to launch the new ewo SPORTS LIGHTING catalogue.

Be it for soccer, rugby, hockey or even Australian Rules football, this catalogue with its technical information and lighting examples, has everything you need to ensure our modular R–System floodlights and industry-leading lenses, best fit your recreational, semi-professional or professional sports area project.

The catalogue opens showing our history and successes in LARGE AREA LIGHTING, moving from airports to sports facilities, then drawing focus to products for SPORT LIGHTING.

We position the R–System gen3 MAX as our main sports illumination product, but are keen to emphasise the suitability of many of our modular R–System floodlight variants, each product with their own strengths for sports (outstanding lifetime for the R–System gen3, for example) to best fit projects of any size.

Click here to read the catalogue.