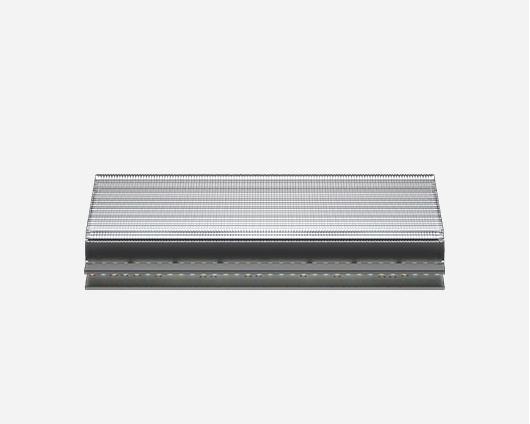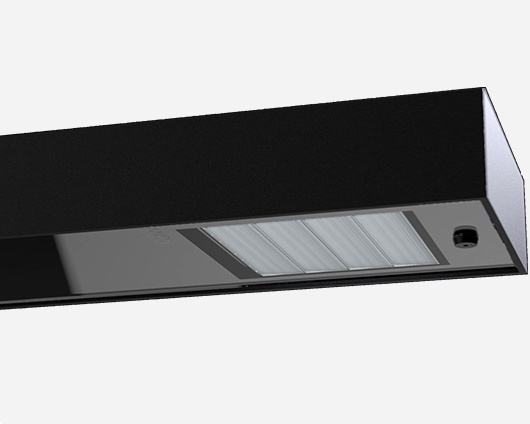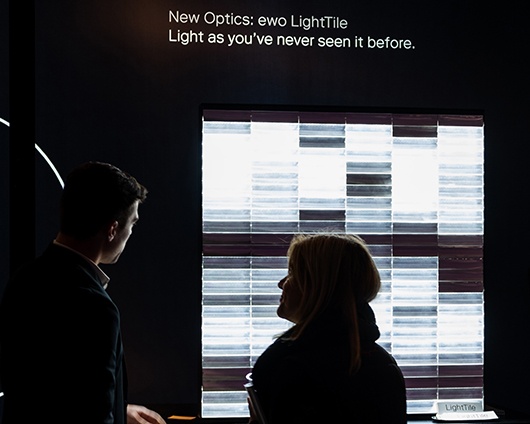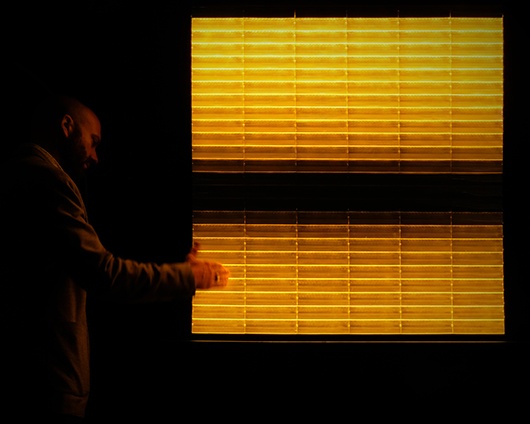 New Optical System
LightTile
Light as you've never seen it before.

LightTile's unique light-guiding panels deliver precise, smooth, glare-reduced and uniform illumination devoid of visible LED units.

ewo's new LightTile is intended for areas in which people will be close to the light source, such as urban spaces, residential areas, pathways etc, contributing to a human-centric concept with an emphasis on personal wellbeing. It is applicable to numerous ewo luminaires, part of the company's modular lens and lighting systems.

The highest lighting quality is ewo's driving force and with the latest optical development, ewo has further expanded on this philosophy as it aims to master the perception of light.

Advantages of LightTile:
- Homogeneously illuminated light emitters, invisible individual LEDs
- Reduced glare and high visual comfort
- Precise and uniform illumination
- Modular application of individual LightTiles

Technical Specifications
Light guide optics with optimised surface:

- Monochrome + tuneable white + RGBW
- Minimum CRI ¡Ý 80
- Current feed: 100-350 mA
- Power: 9.6-36.9 W per LightTile
- Up to 2,300 lm per LightTile
- Minimal light behind the pole
- Smooth, homogeneous and presice lighting distribution

The planning data will be available in the next weeks.

VIDEO
Download the LightTile booklet.
Contact our project services team for any technical enquiries.