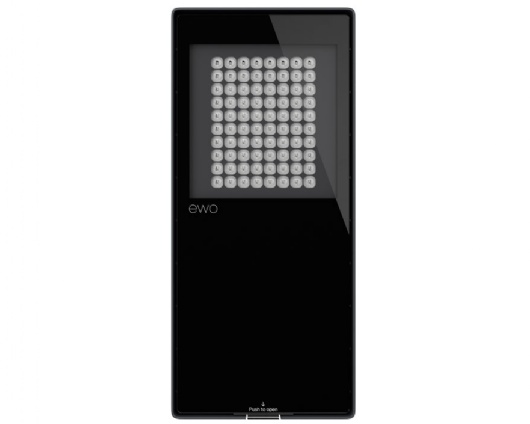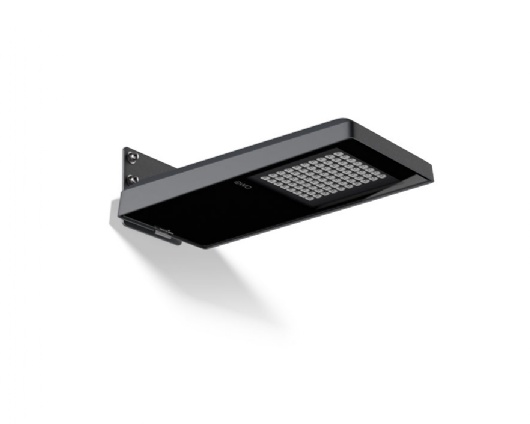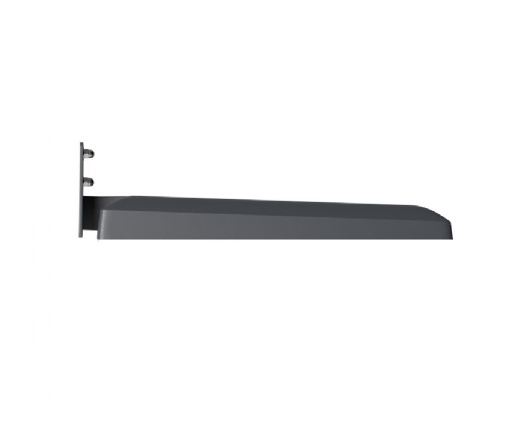 F-SYSTEM S
• Housing accommodates up to 5 LED lighting units (LED Board: 32 / 48 / 64 / 80 LED)
• Current feed: 200 mA–700 mA, depending on ambient temperature (F5 max. 600 mA)
• Electronic operating device with DALI interface, 1–10 V or stand-alone programming
• Various light distributions for area, high bay, street or walkway lighting
• AH02, AP07, AS06, AS07, AS08 (also available in satiné version) • Lens made from PMMA, with aluminum support plate
• Cover in single-pane safety glass (ESG)
• Die-cast aluminum housing, wall connection by means of wall flange in aluminum
• Finish: polyester powder coating, anthracite (DB 703), other colours upon request
• Colour temperature: Warm white (3.000 K), Neutral white (4.000 K), Cool white (5.700 K)

Data Sheet

F-System Small ewo offers a wide range of standard model options for each product. Thus, we ensure that we are able to provide the ideal solution to meet any project requirement. The Product Configurator guides you through the various options to help you find the custom lighting system solution for your project.
The new Photometry Configurator provides lighting professionals with quick access to photometric files with just five clicks.

Below, simply select your product variants and lenses, and download either the IES or LDT file.