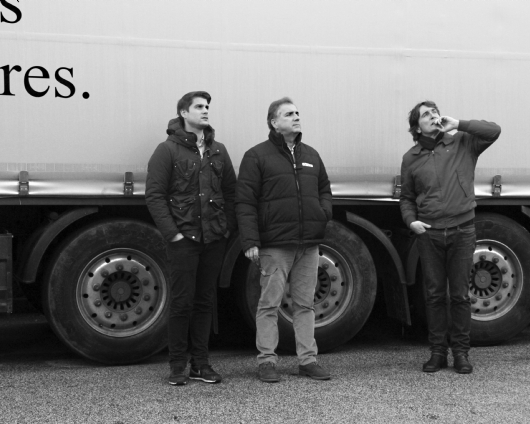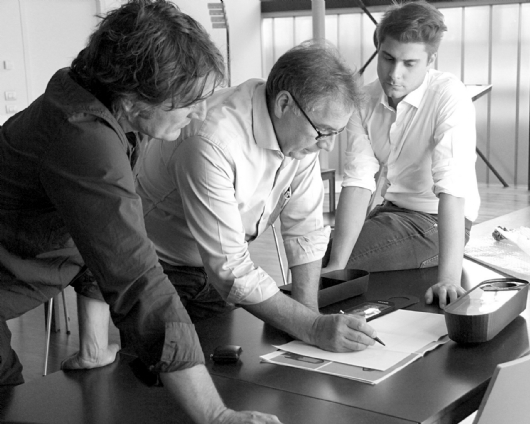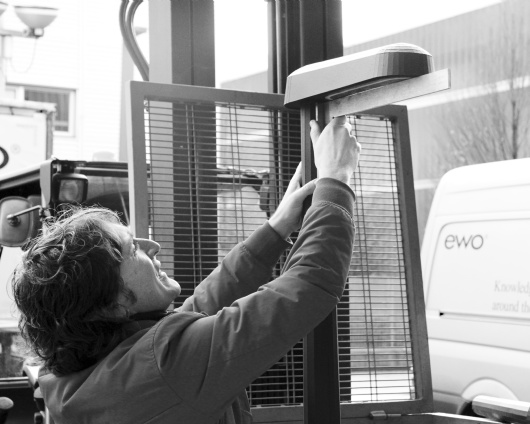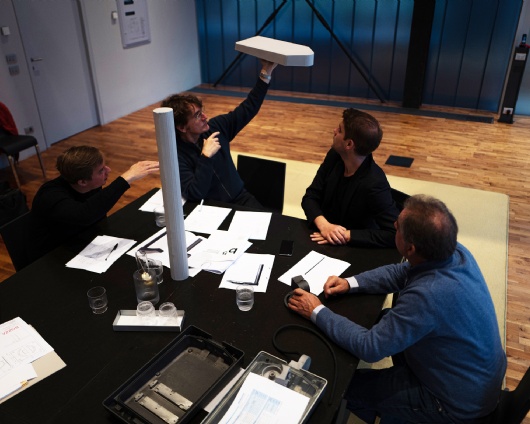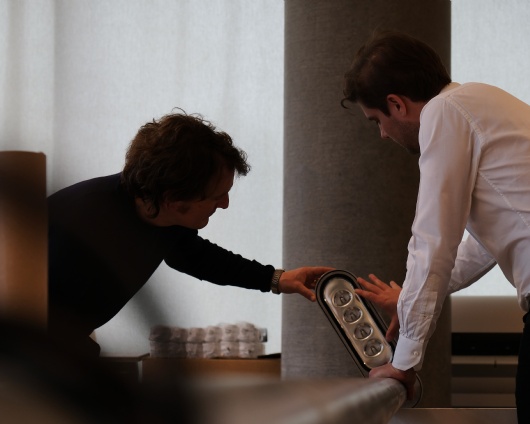 10 years design collaboration with Jörg Boner
For the upcoming product release of our most recent product "IR", we invited the brilliant yet modest designer Jörg Boner to introduce our sales network about the history of IR in the context of our weekly webinars.

Hannes Wohlgemuth, ewo's CEO, on the outstanding collaboration with Jörg Boner: "A design process with Jörg is accompanied by countless and perfectly manufactured cardboard models, complemented by patience and constant innovation until the perfect design is born. But it is not only aesthetics that count, Jörg is also interested in cost-effective designs. One who always keeps the big picture in mind."

Which elements were created purely by chance? What was the initial brief? What does IR stand for?

Stay tuned for more information, to follow shortly.
2020: IR
2015: GO
2010: UNVisit Jörg Boner's website for more!