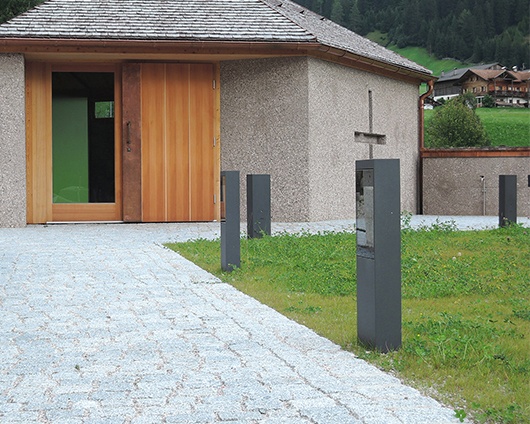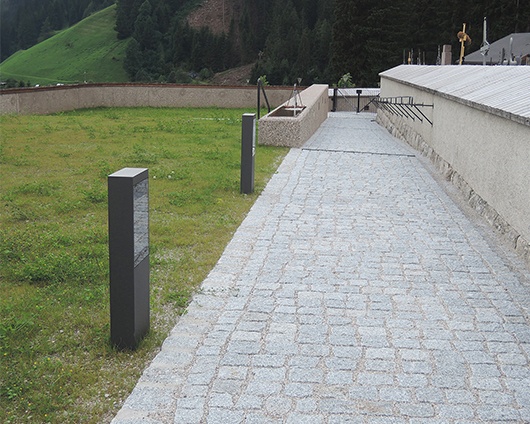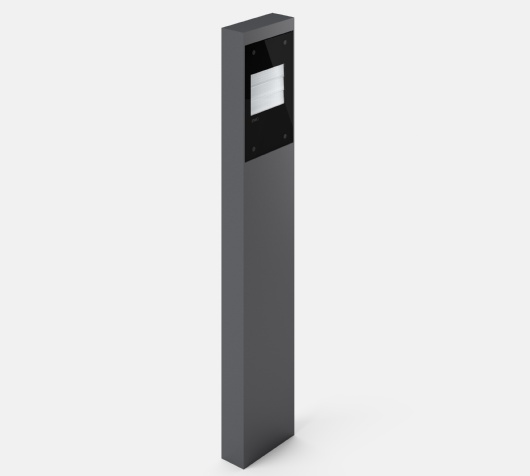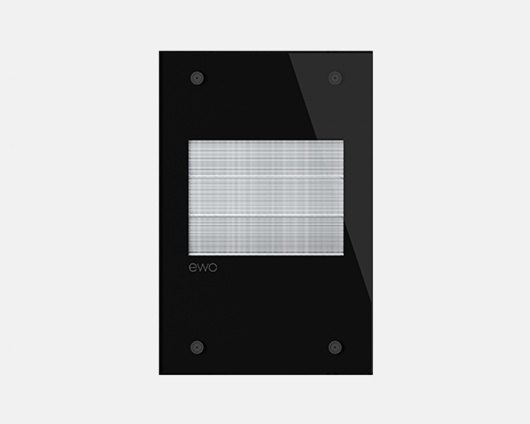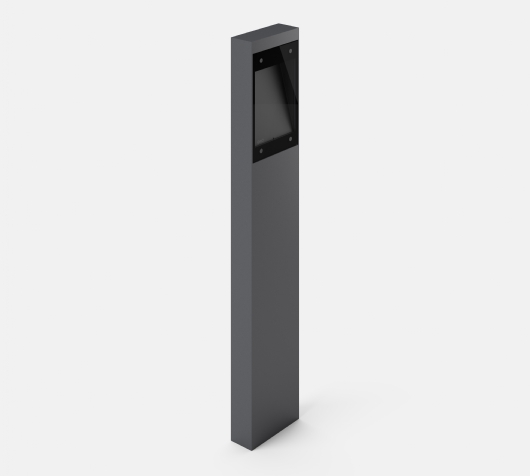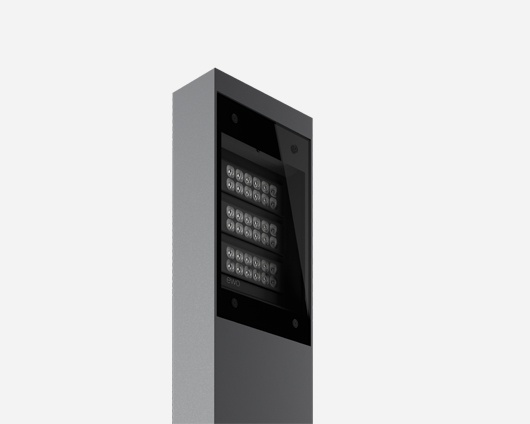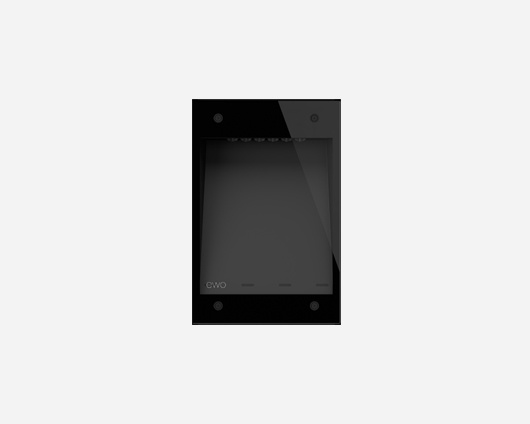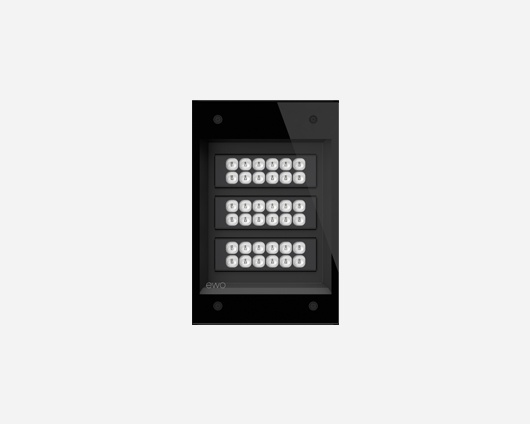 EL
This product is compatible with A–Series and T–Series (ewoLightTile), providing various light distributions for area, street, walkway, facade and object lighting.

A–Series

Current feed: 200 mA–600 mA, depending on ambient temperature
Max. luminous flux 7,500 lm
Colour temperature: 2,200 K, 2,700 K, 3,000 K, 4,000 K, 5,700 K CRI ≥ 80, other colour rendering indexes available upon request.
Constant lumen output (CLO) and emergency power supply (AC/DC) available upon request
Electronic operating device with DALI, 1–10 V interface, stand-alone programming or Line Switch available upon request
Smart Lighting: control modules for diferent communication standardsoptionally integrated or via external Zhaga interface

T–Series

Current feed up to 225 mA, depending on ambient temperature
Max. Luminous flux 16,200 lm
Colour temperature Tuneable White 2,200-6,500 K, Standard CRI ≥ 80, upon request CRI ≥ 90
Electronic operating device with DALI T8 interface.
The new Photometry Configurator provides lighting professionals with quick access to photometric files with just five clicks.

Below, simply select your product variants and lenses, and download either the IES or LDT file.