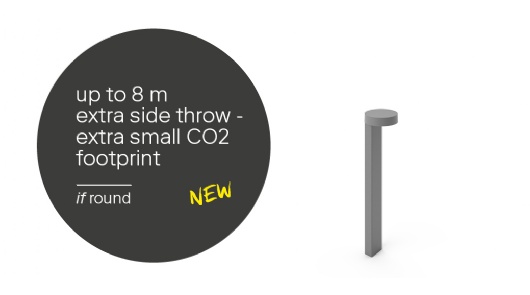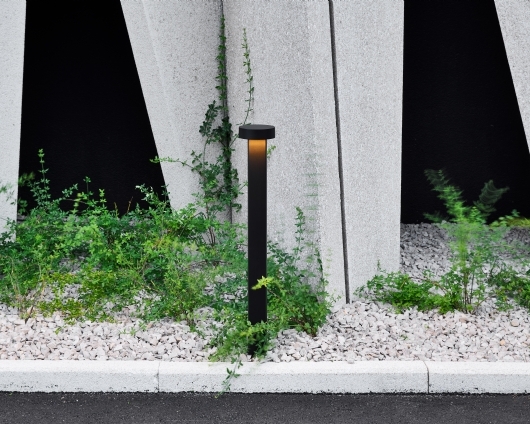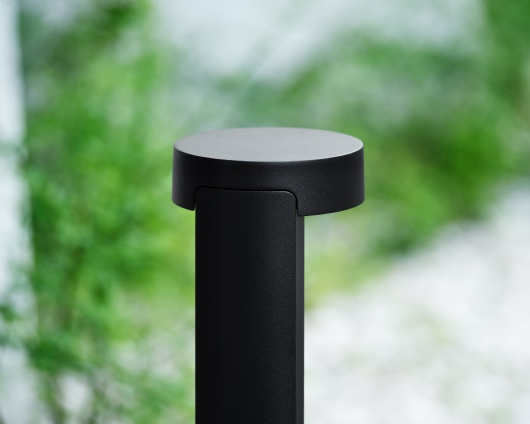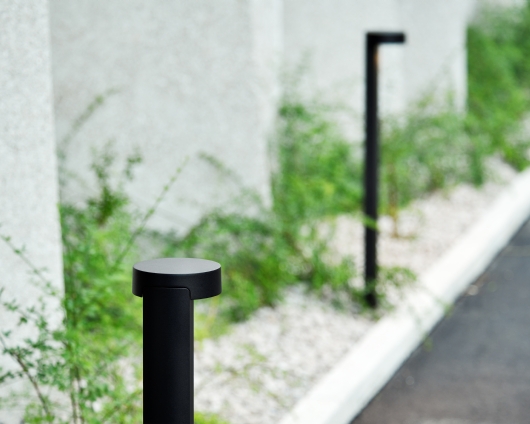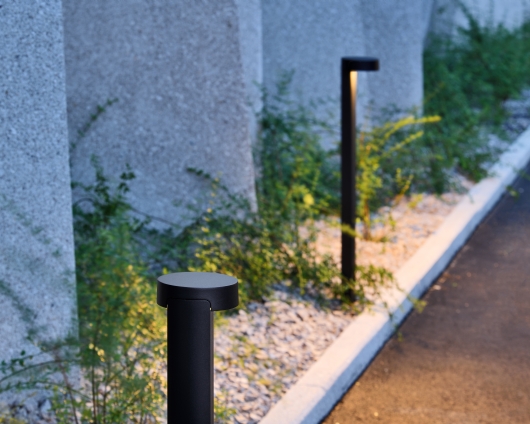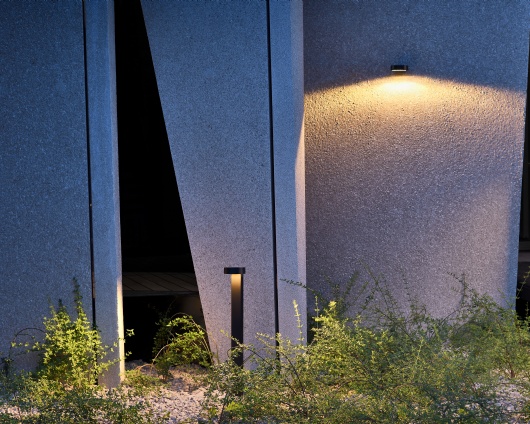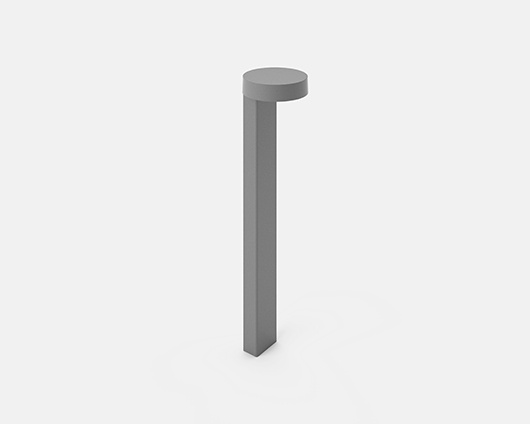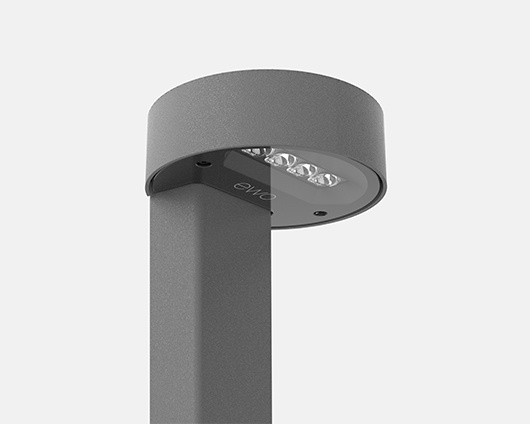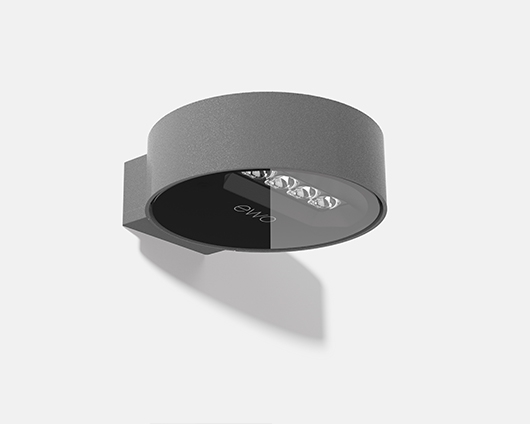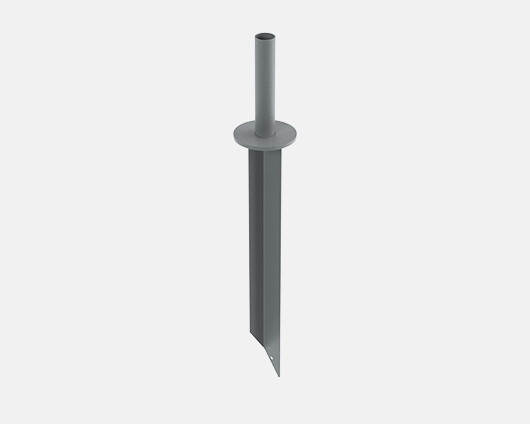 if

round

Up to 8 m extra side throw - extra small CO2 footprint.
Product compatible with A–Series
Various light distributions for walkway lighting
Current feed: 200–500 mA, depending on ambient temperature
Max. Luminous flux [lm] 730
Electronic control gear integrated
Colour temperatures: 2,200 K (CRI ≥ 70), 2,700 K (CRI ≥ 70),
3,000 K (CRI ≥ 80), 4,000 K (CRI ≥ 70)
CRI ≥ 80, other colour rendering indexes available upon request

Designer: Moritz Kessler
Year: 2020
The new Photometry Configurator provides lighting professionals with quick access to photometric files with just five clicks.

Below, simply select your product variants and lenses, and download either the IES or LDT file.