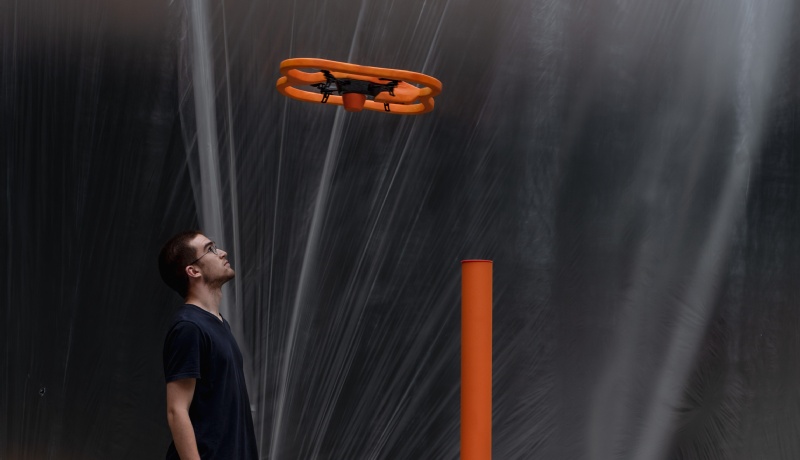 Unibz+ewo - MAGIC
Reaching out to the design minds of the future is an important part of the ewo lighting company's ongoing ambitions, and it was absolutely fitting that the Magic project, in collaboration with the Free University of Bozen-Bolzano, produced such a variety of design ideas in the 2018 summer semester.

The students' task was to realise the idea of the public space as a sort of 'playground' in which people are invited to interact with their environment, with designs inspired by the environment itself.

From lights that raise up from the ground in response to noise, to rechargeable lights that can be carried, moved, borrowed and returned, the designs were a true demonstration of the ingenuity made possible by a solid concept and a team of creative minds working in unison.

"Experience has shown that these collaborations often lead to highly interesting projects and fruitful creations", said Harry Thaler, the University's Project Leader for Magic.

"ewo's specialisation in public spaces and places, as well as the creative openness of the company, made it an ideal partner to realise the original idea".

This partnership is part of an ongoing project called ewoLAB, part of the ewo lighting company's mission to initiate collaborations with artists, designers and architects, for a constantly fresh perspective on lighting, design, form, function and the subsequent creativity that can lead to innovation.

ewo's focus is always on innovation and design, expanding lighting technology horizons with practicality, functionality and aesthetic beauty.