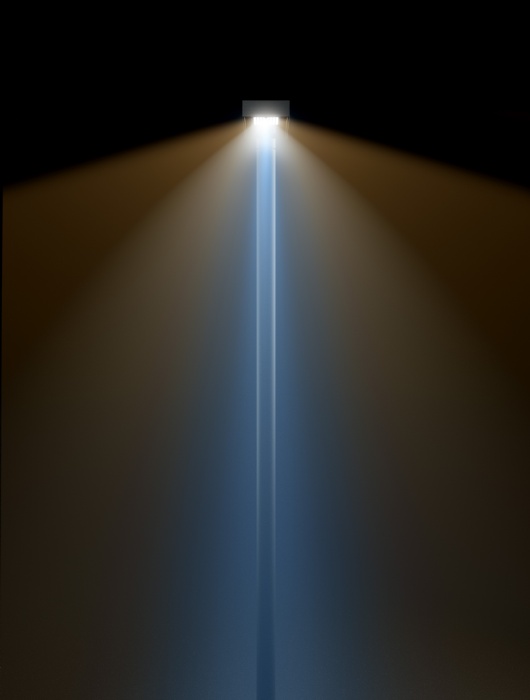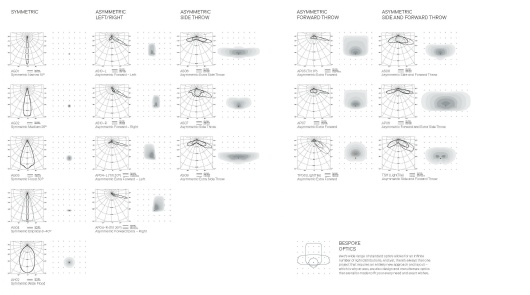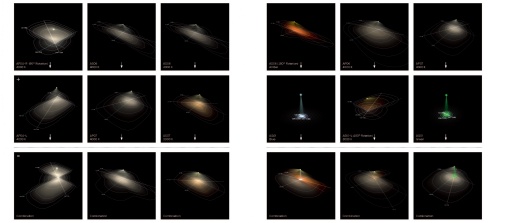 MASTERING THE SHAPE OF LIGHT
Light guided any way you want. Any colour. Any distribution. Always with the very highest level of quality.

Firstly, there is light in and of itself, the Shape of Light. In essence, the Shape of Light refers to the heart of a luminaire. Instead of relying on external service providers, we have built on our own expertise in order to optimise the way light is directed, so that our optics can provide designers and planners with a wide range of options to use light individually, for any project, however diverse.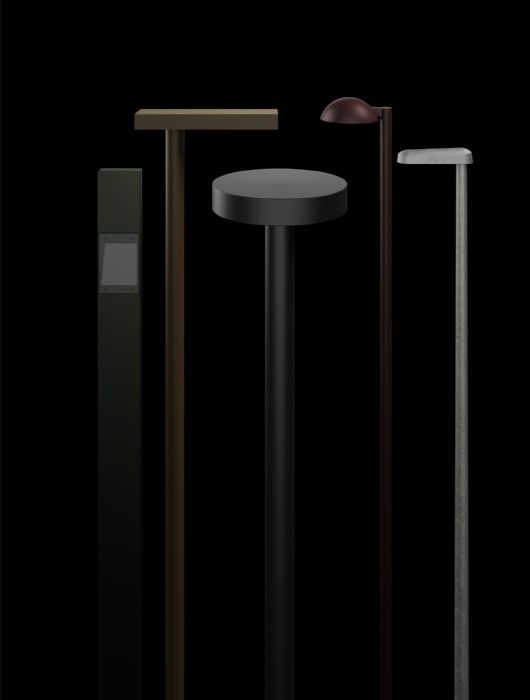 MASTERING THE BODY OF LIGHT
Optimised standard luminaires. Unlimited individual and unique shapes.

Secondly, you've got the luminaire. By Body of Light we mean the housing: its skin, so to speak, which has an effect on its environment and is defined by its materials, texture and colour. We want to give planners as much freedom as possible and therefore offer different shapes, surfaces and design variations - all to way to the creation of an entirely individual luminaire. Thanks to our technical know-how, we can provide any shape or form lighting planners, architects or landscape architects can think of.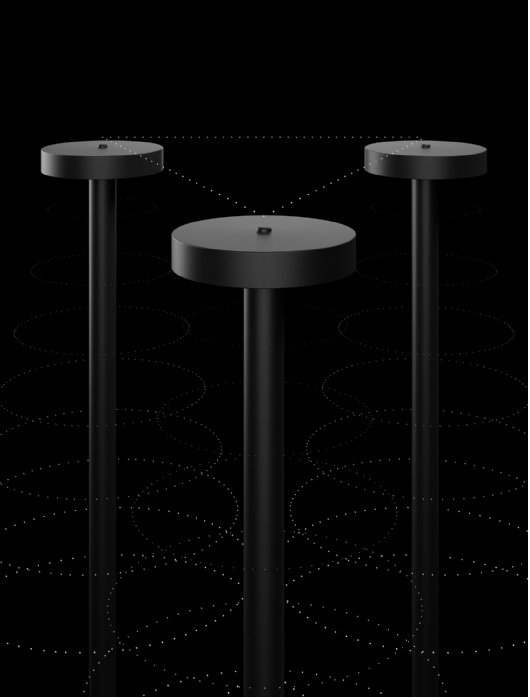 MASTERING THE INTELLIGENCE OF LIGHT
Innovative light management for smart solutions.

Last but not least, the Intelligence of Light on the other hand means controlling light with the help of software. What's behind that? There are two sides to this: Firstly, luminaires contain built-in hardware. And then there is the software: Equipped with communication technologies, the luminaire can receive signals and carry out commands. In 2017, we founded a start-up connexx with the aim of boosting our in-house development of all IoT aspects that are becoming ever more important for our sector.