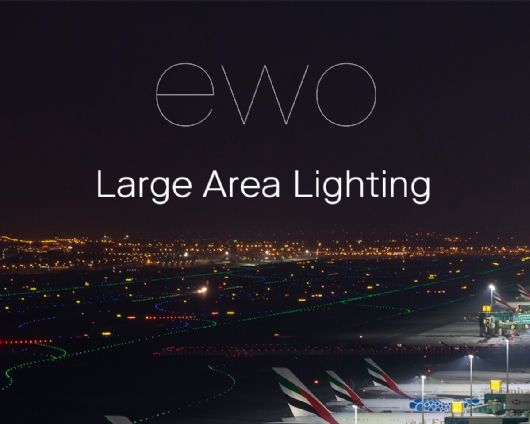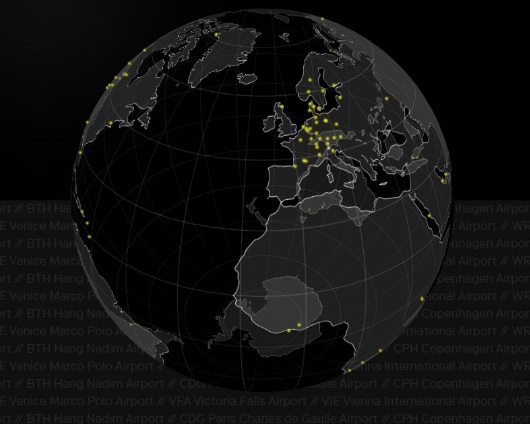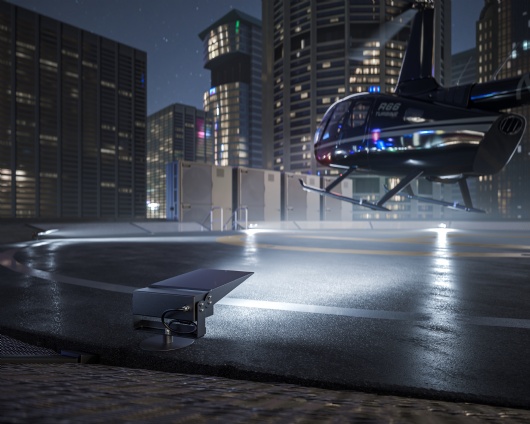 ewo Large Area Lighting goes digital!
The world of Large Area Lighting never stands still and neither does ewo.

To keep you up-to-date in this fast-paced universe, we created a dedicated landing page — both aesthetically differentiated and separate from our other digital offerings, to provide to you the best possible targeted resources.

Visit the new page and sign up to the newsletter for product and project developments.